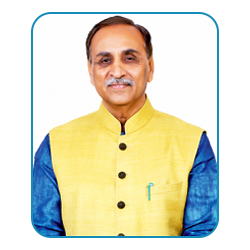 Gujarat being the land of opportunities for Industries, technology and trade, the efforts for integration and sector wise support by all, are essential in recent scenario.
The clarion call "Atmanirbhar Bharat" by our beloved Prime Minister Narendrabhai Modi is being well responded in Gujarat and all motivating efforts from every corner are to be appreciated. My best wishes for the publication of 16th Vibrant Gujarat Industrial Directory by DP Infonet.
I am sure this updated version of Publication will be useful in availing the needful information and integration for all the stakeholders and the participants from within the nation and abroad.
Shri Vijay Rupani
Chief Minister, Gujarat State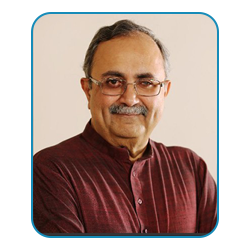 "Gujarat state is recognized for its vibrancy and entrepreneurial spirit. The state has a new set of objectives to meet the fast paced globalization drive that is captivating most successful economies today. Entrepreneurs in Gujarat rise above domestic competition with other states to compete in today's globalized economy."
It is heartening to know that D. P. Infonet, Rajkot is going to publish a directory of 16thEdition Vibrant Gujarat Industrial Directory.
I convey my best wishes for the success of this Directory.
Saurabh Patel
Minister, Energy, Gujarat State